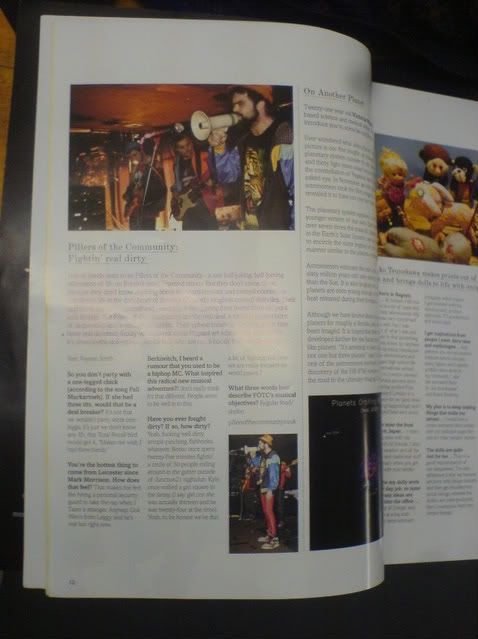 Here's a review I've sent them for the next issue.

By John Berkavitch

Have you heard the expression Turkish Cousins? 
It's when instead of actually touching each other, 

a man and woman just watch each other masturbate.
See I was keen to try it and I'd heard about this technique 

for stand-up-show-wanking, (wanking for an audience). 

In the absence of any woman willing to consent to my experiment 

I used a mirror, but the basic principals are the same. 

Here's the theory. I stand naked with my left side facing the mirror 

and grip my erect penis with my right hand. Holding the hand in place, 

I thrust with my hips simulating the action of sex. 

Basically fucking the hand.

That's the pretence. The reality of it was very unsatisfying. 

It was a lot more tiring and time consuming than your standard wank 

and eventually I just gave in and finished off as usual. 

I also found the mirror very distracting. Looking at myself really 

brought home the reality of what I was doing and inspired feelings of 

disappointment, guilt and shame. So in that respect a lot like actual sex. 

I've been trying to put the whole thing behind me 

but still can't make eye-contact with my reflection. 

Next month I plan to give myself a stranger.